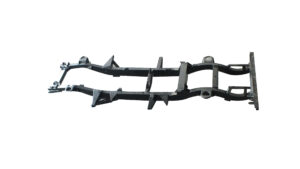 Buılt From Naked Chasıs
Defender D90-110-130 chasis completely stripped and black powdercoated. All hardware either replaced or replated. New shocks, springs and bushings axles and brakes completely rebuild to oem specifications. New/Rebuild brake calipers, new discs and brake lines.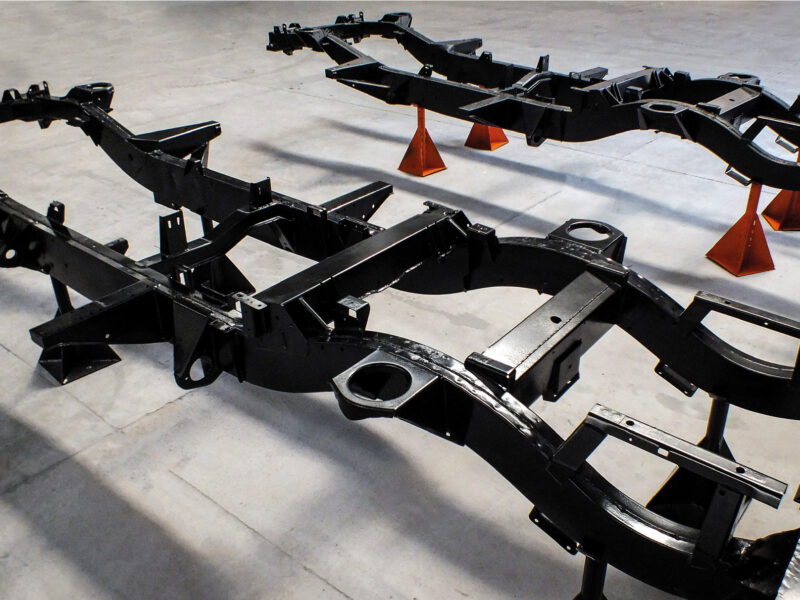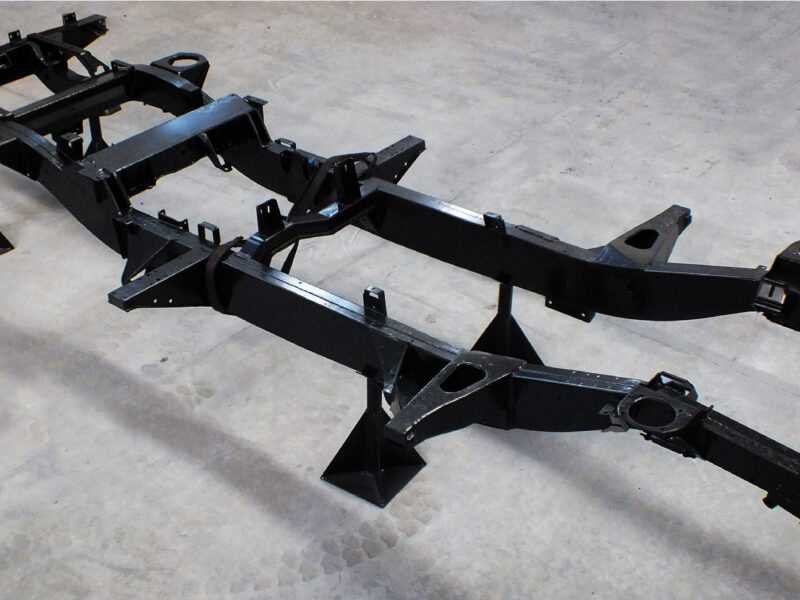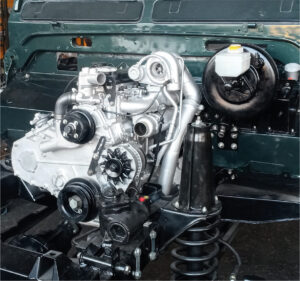 Drıve Traın
Completely rebuilt to factory spec land rover V8-TDI engine, new radiator, fuel and coolant hoses, engine mounts etc. RN380 completely rebuilt to factory specs. LT230 transfer case completely rebuilt to factory specs. New propshafts and fuel tank.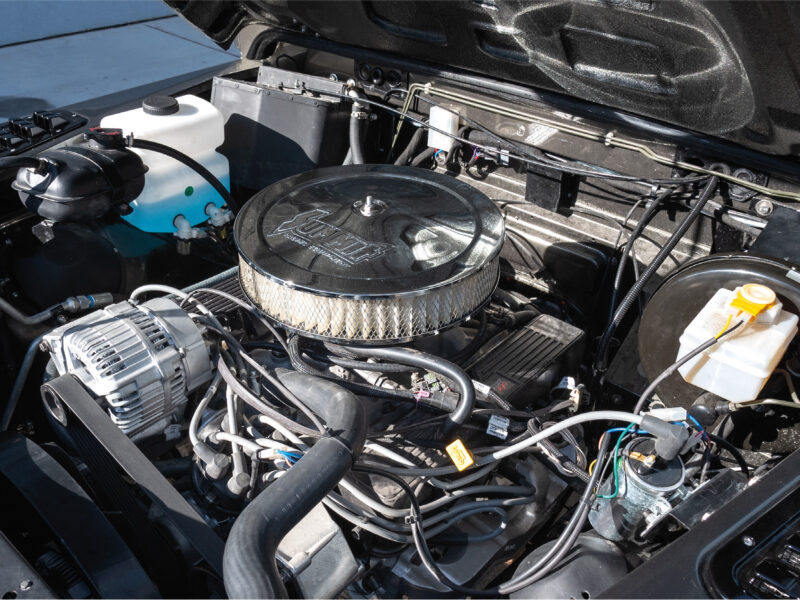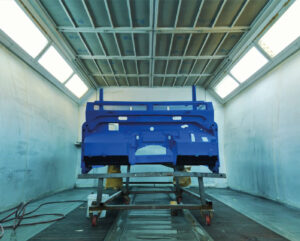 Body
Completely rebuilt to repaint exterior in the color that the customer whishes. All doors of the land rover are renewed and protected with epoxy against rust.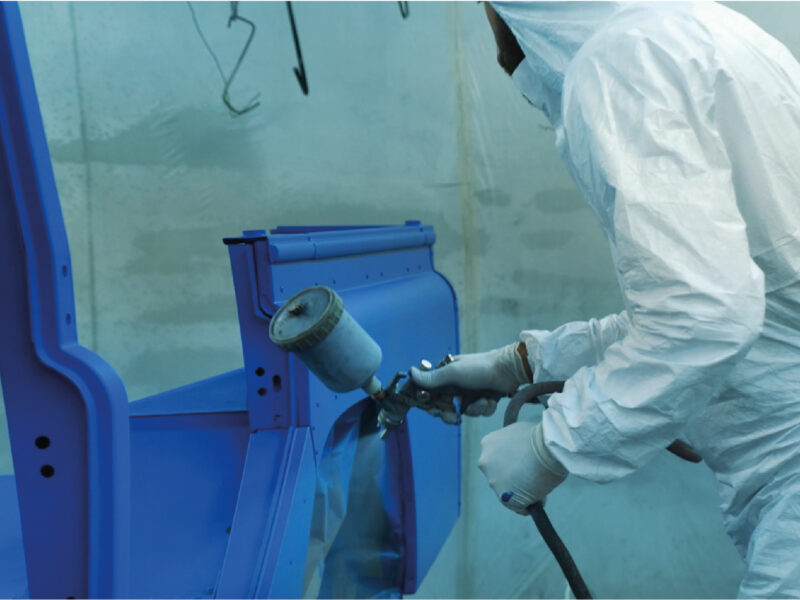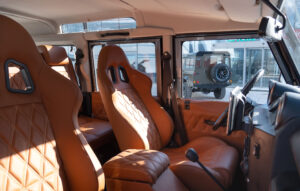 Interıor
Complete renewed interior with the wishes and choice of the customer, new premium front and rear seats (60-40), door panels, dashboard, floor and celling coverings. The land rover is equipped with soundprofing on request we can replace a new puma dashboard.